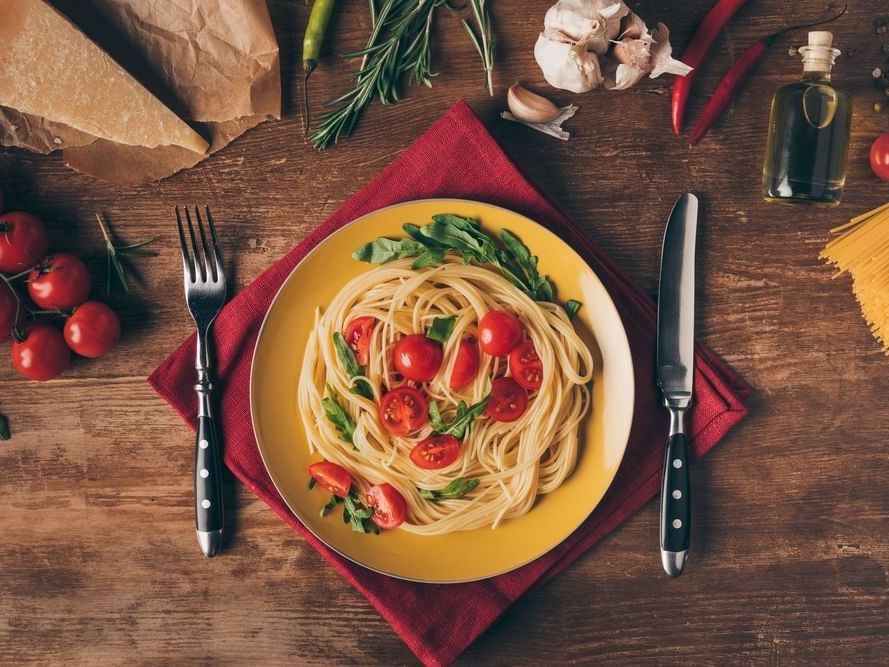 Alimentari Cucina
When staying at The Westin Chattanooga, savor simple, deliciously authentic Italian cuisine at Alimentari Cucina.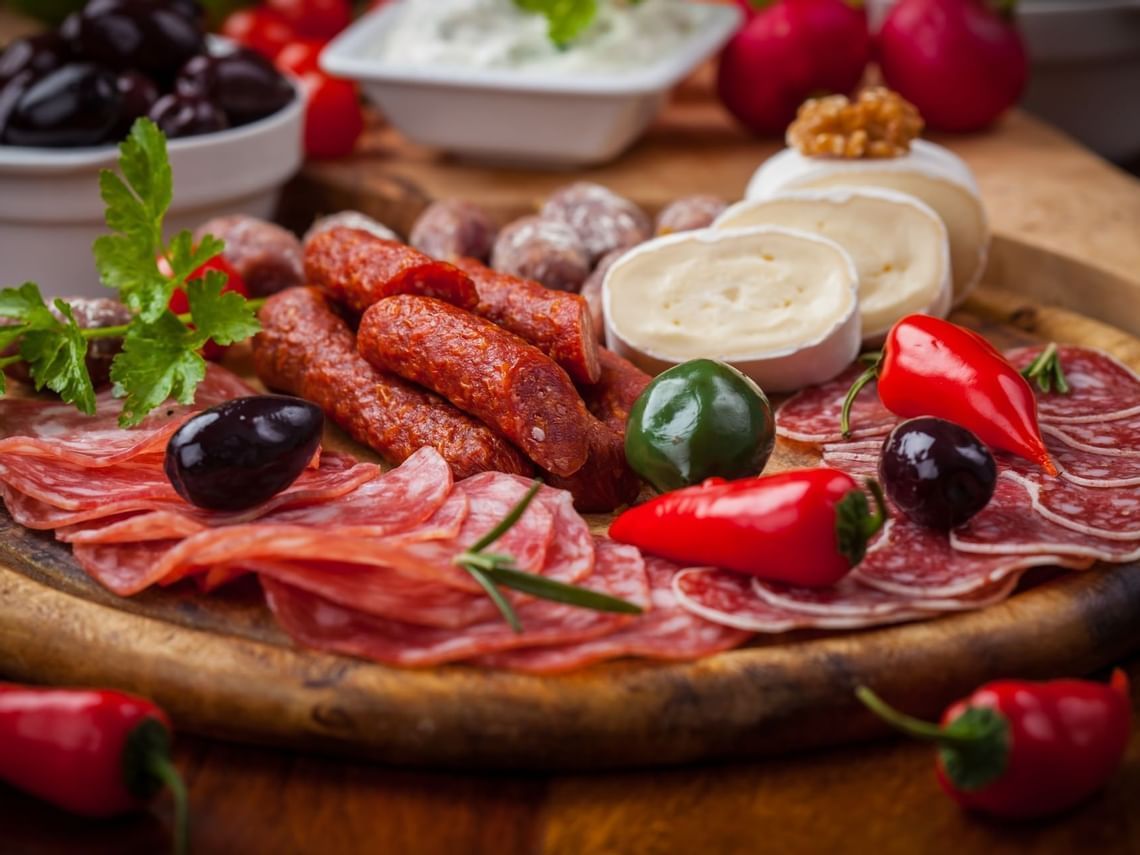 Paloma Bar de Tapas
Gather for tapas-style sharing plates, delicious Spanish wines and specialty cocktails at Paloma Bar de Tapas.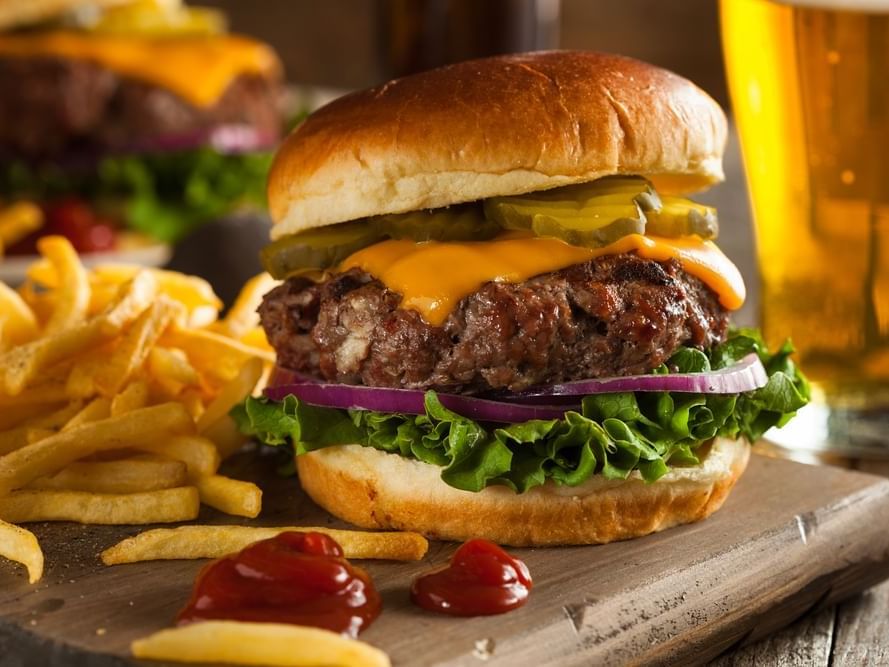 The Wanderer
Guests of Hotel Indigo Chattanooga can sample tasty American dishes in the lively The Wanderer.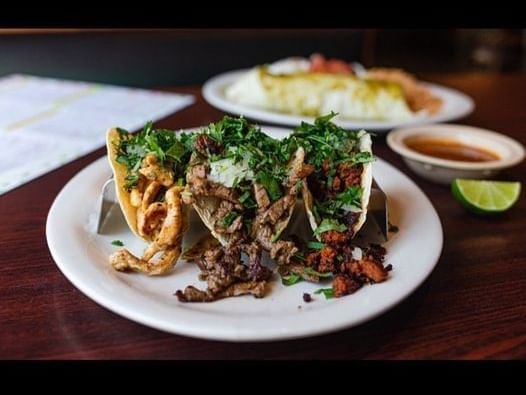 423 Taco
423 Taco features traditional homemade tacos, sizzling fajitas, dessert chimichangas, and all your other favorite Mexican street foods.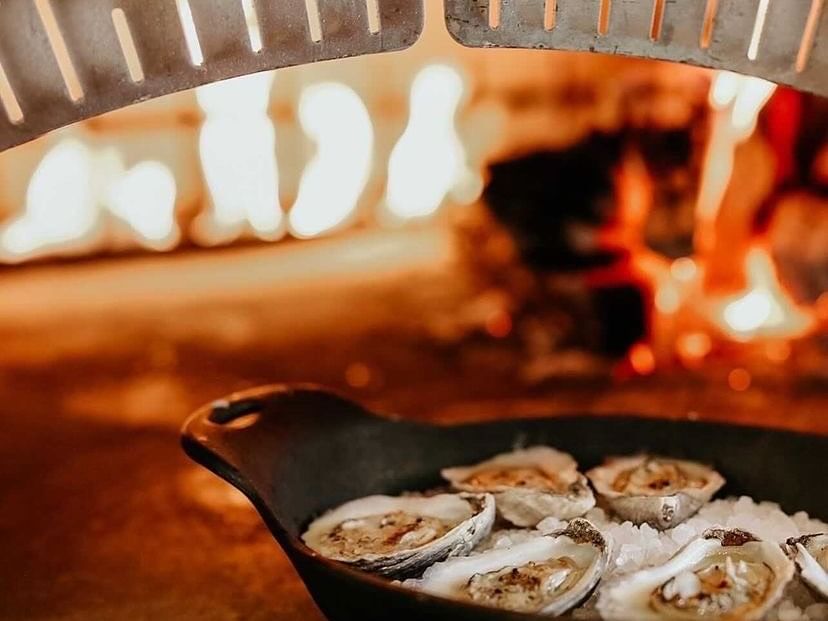 Easy Bistro
Combine classic French cuisine with Southern charm and you'll be enchanted by this wonderful restaurant.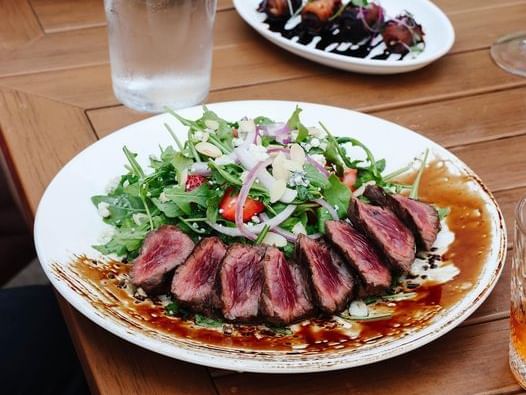 Old Gilman Grill
For an upscale dining experience of delicious American fare, this establishment will surely delight your palate.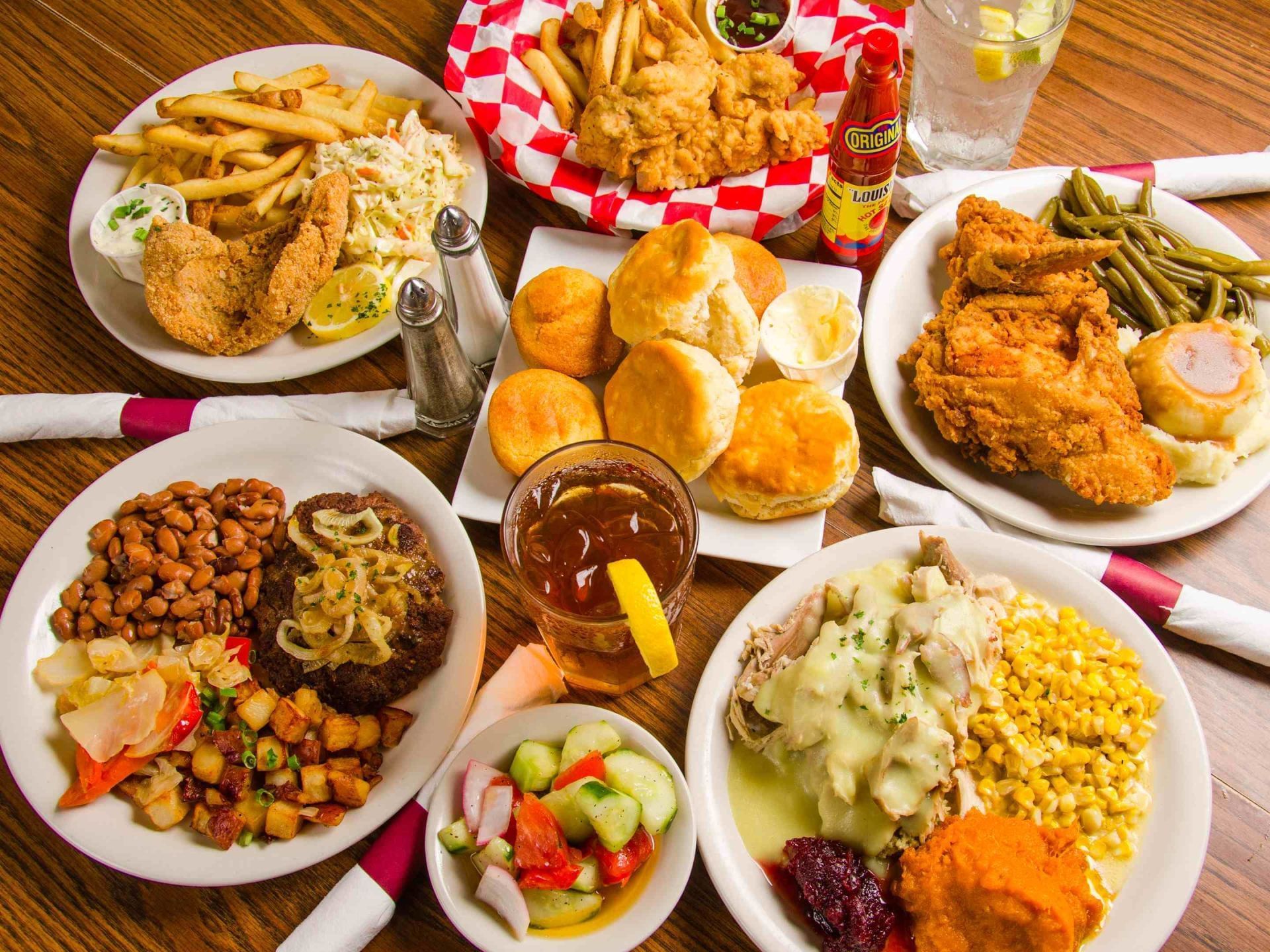 Innside Restaurant
Enjoy scrumptious breakfast and lunch menu items at very reasonable prices.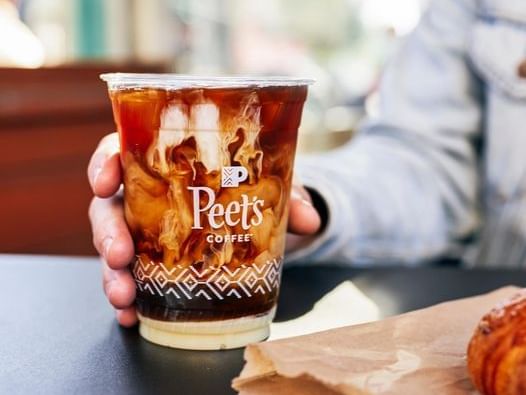 Peet's Coffee & Drive Thru
Start your day with flavorful coffee and great convenience that you'll never forget!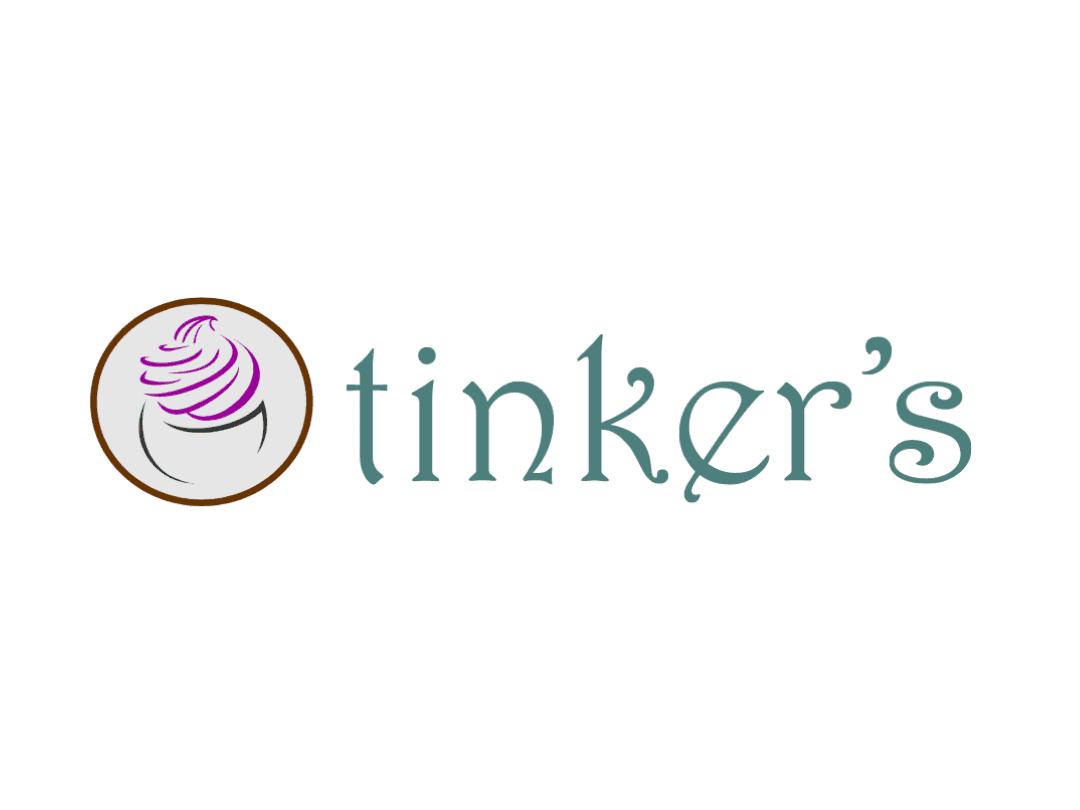 Tinker's Ice Cream
If you love soft serve, you'll definitely enjoy the selection at Tinker's.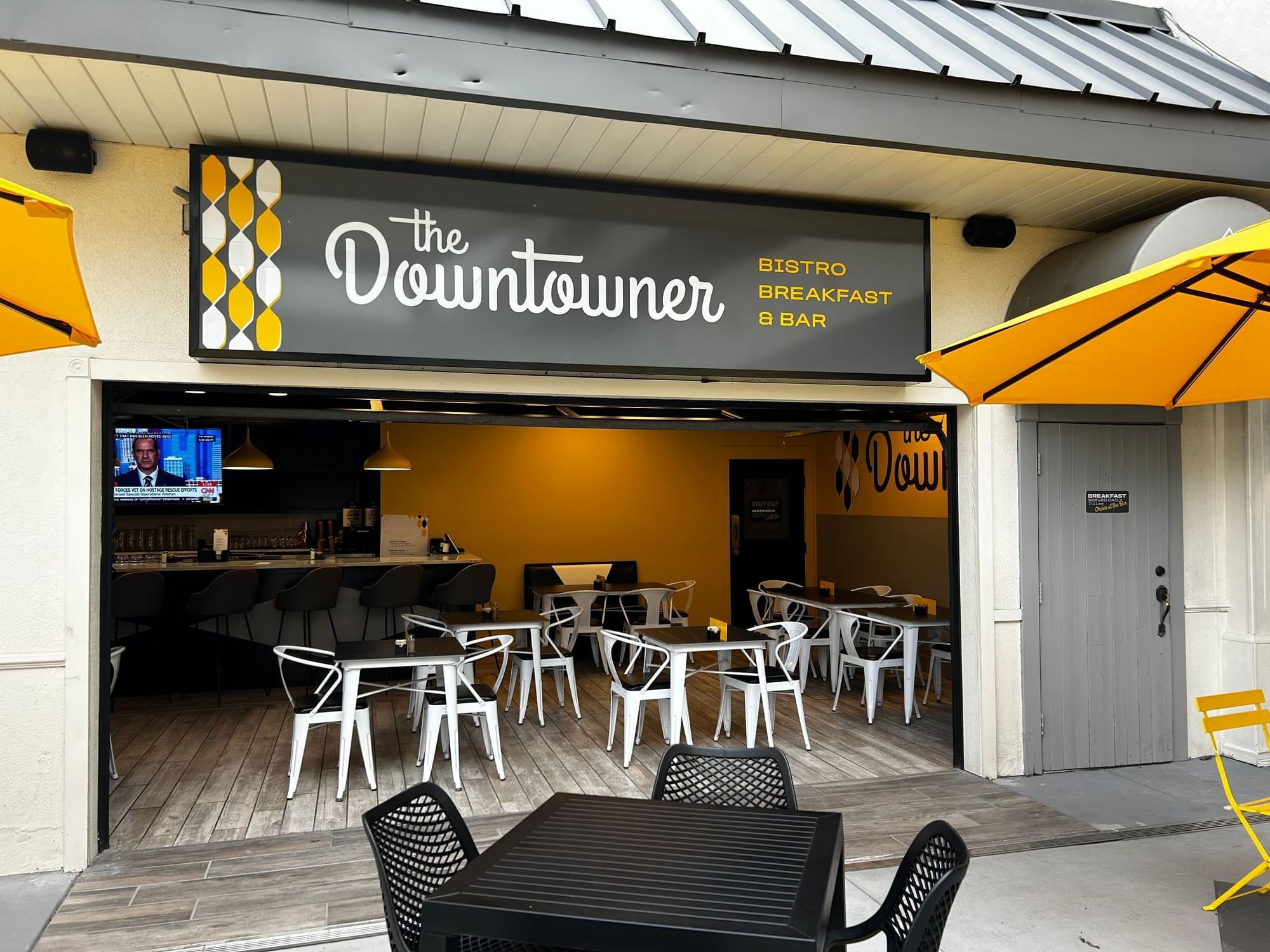 The Downtowner
The Downtowner Breakfast, Bistro & Bar serves homemade breakfast options, fresh appetizers, and specialty cocktails. Located in the Hotel Bo.