DeFoor Hospitality Hotel Portfolio
From a small boutique inn in Vero Beach, Florida to InterContinental Hotels Group- and Marriott-branded hotels in downtown Chattanooga's West Village, DeFoor Hospitality Group manages a diverse portfolio of first-class hotels.
The Islander Inn
Relaxation and tranquility lie at the heart of The Islander Inn experience. Located across the street from Humiston Beach Park in Vero Beach, Florida, the Inn offers easy access to the beach and the Atlantic Ocean. Quiet, boutique-style ambiance, personalized hospitality and a peaceful courtyard provide a quaint and intimate alternative to the larger resorts in Vero Beach.
Visit Hotel Site

opens in a new tab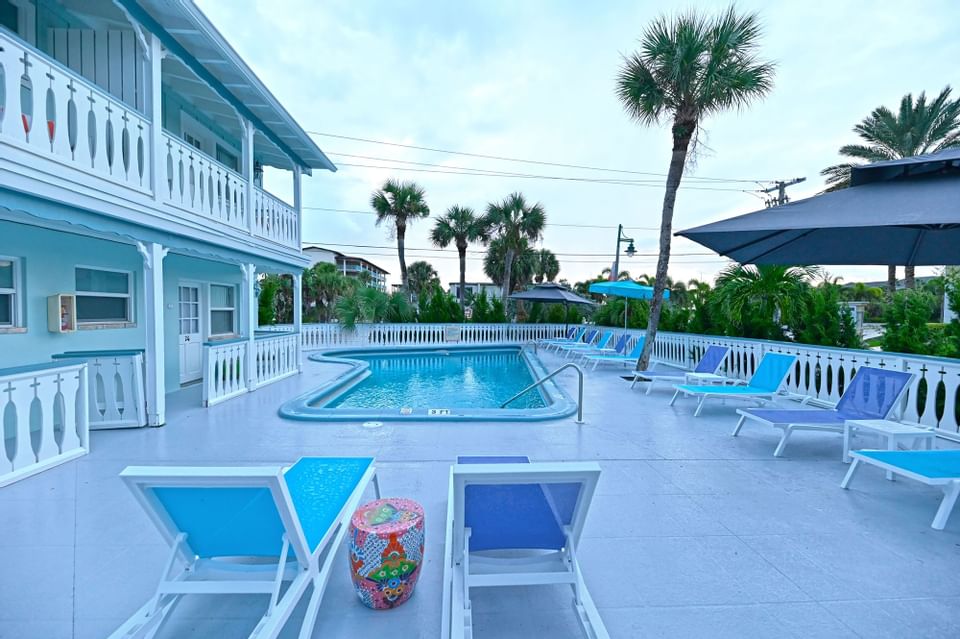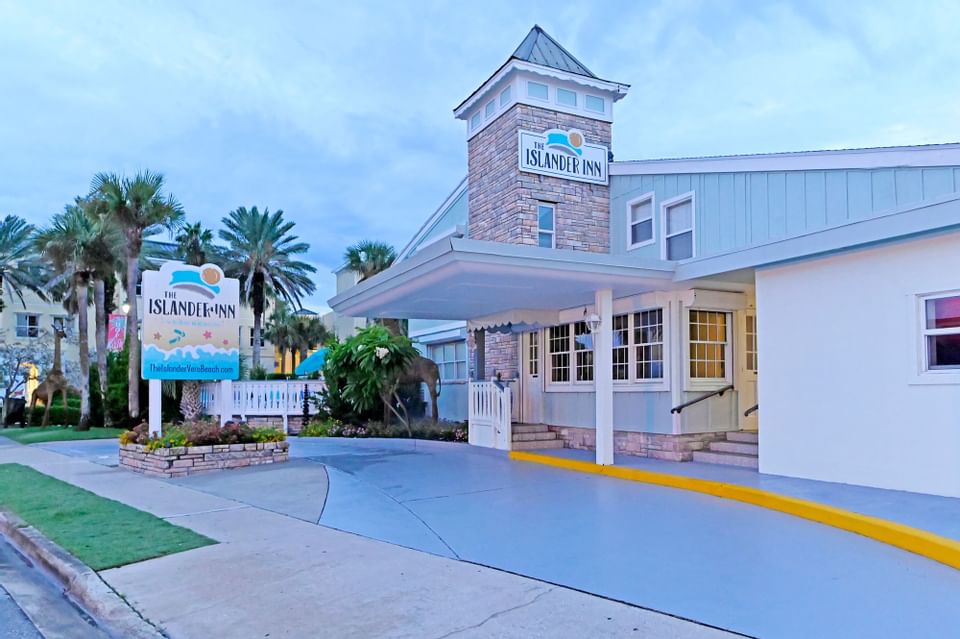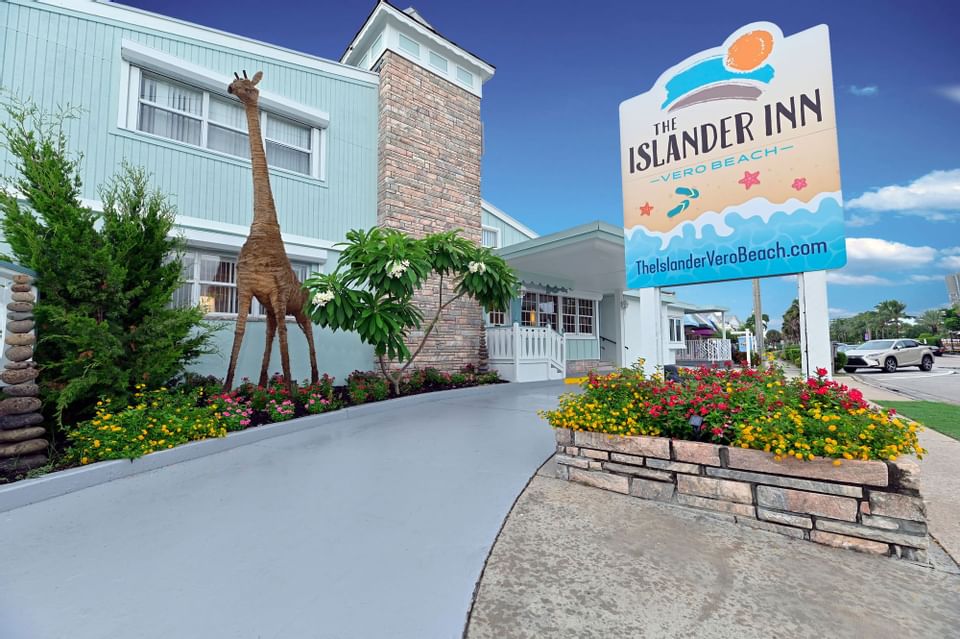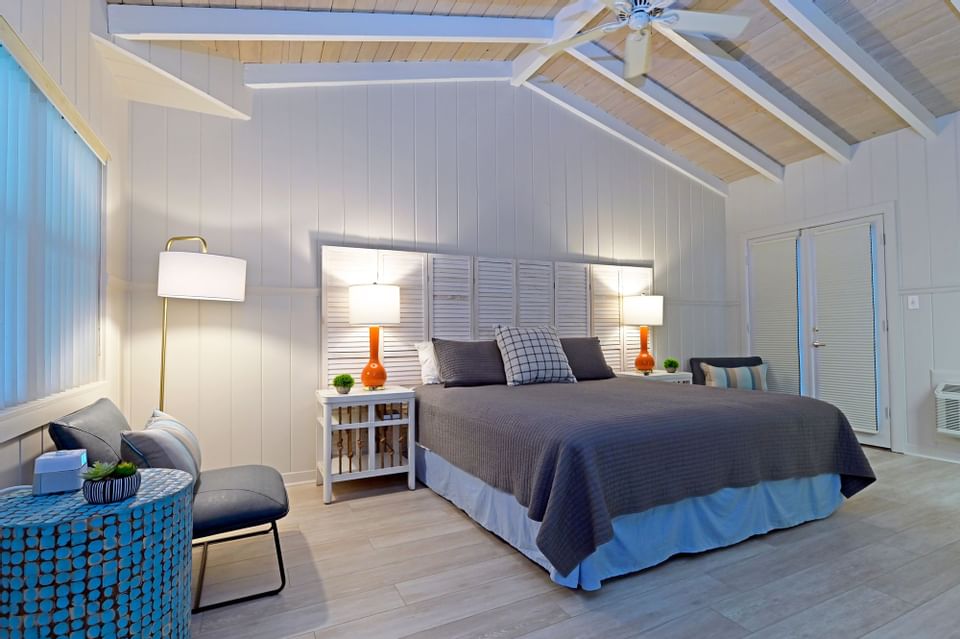 The Westin Chattanooga
At the epicenter of downtown Chattanooga's bustling West Village, The Westin Chattanooga is steps from diverse restaurants, the Tivoli Theatre, the Tennessee Aquarium and Creative Discovery Museum. Its 260 beautifully appointed guest rooms, nearly 15,000 square feet of versatile event space and three modern fine dining restaurants supply an array of options for meeting and wedding groups.
Visit Hotel Site

opens in a new tab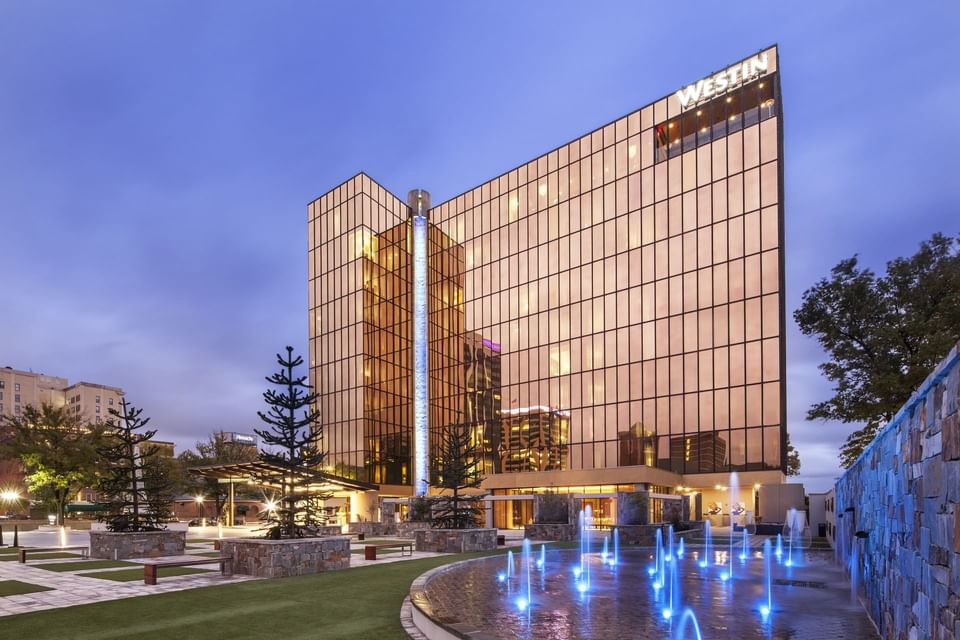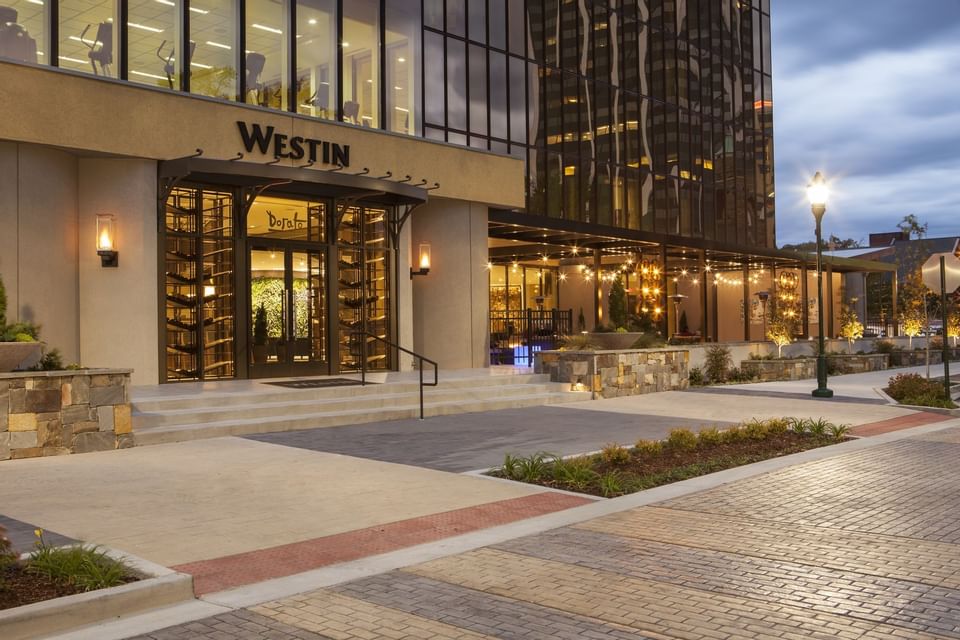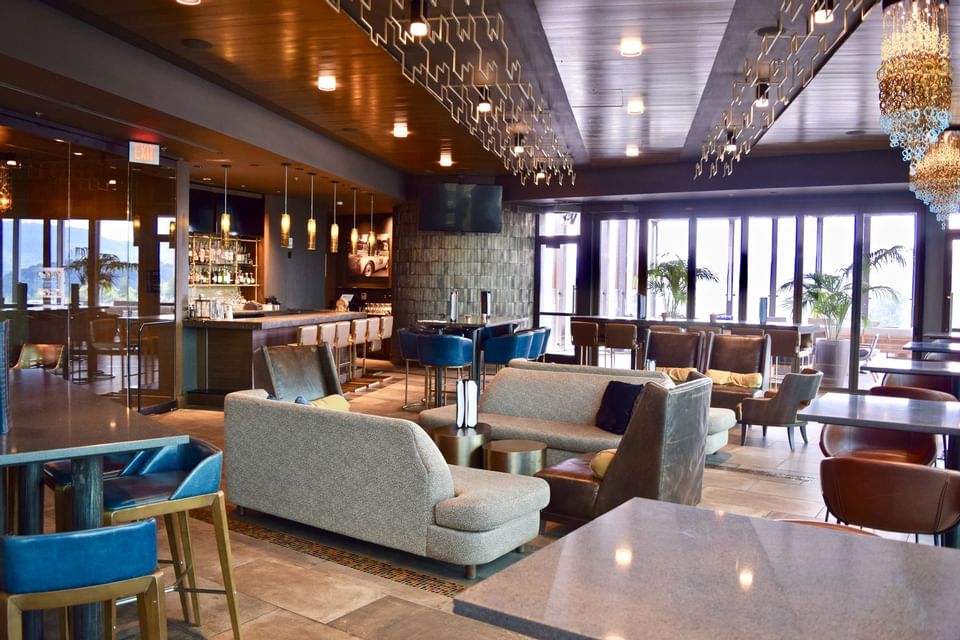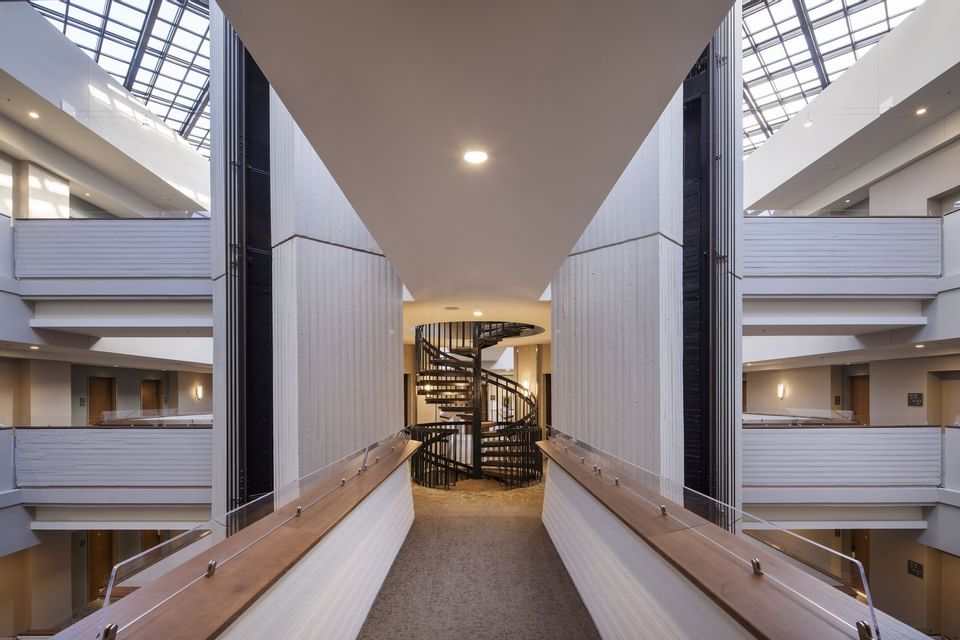 Chattanooga Marriott Downtown
The upscale shopping, dining and entertainment venues of vibrant West Village await only steps from the 343-room Chattanooga Marriott Downtown. A free shuttle stopping just outside the hotel doors whisks guests to the Art District, Tennessee Aquarium and many more Chattanooga attractions. This is the only hotel connected directly to the Chattanooga Convention Center while also offering 10,000 square feet of modern space for onsite events. Table South Kitchen + Bar and the casual Lookout Café coffee house offer dining for any taste and occasion.
Visit Hotel Site

opens in a new tab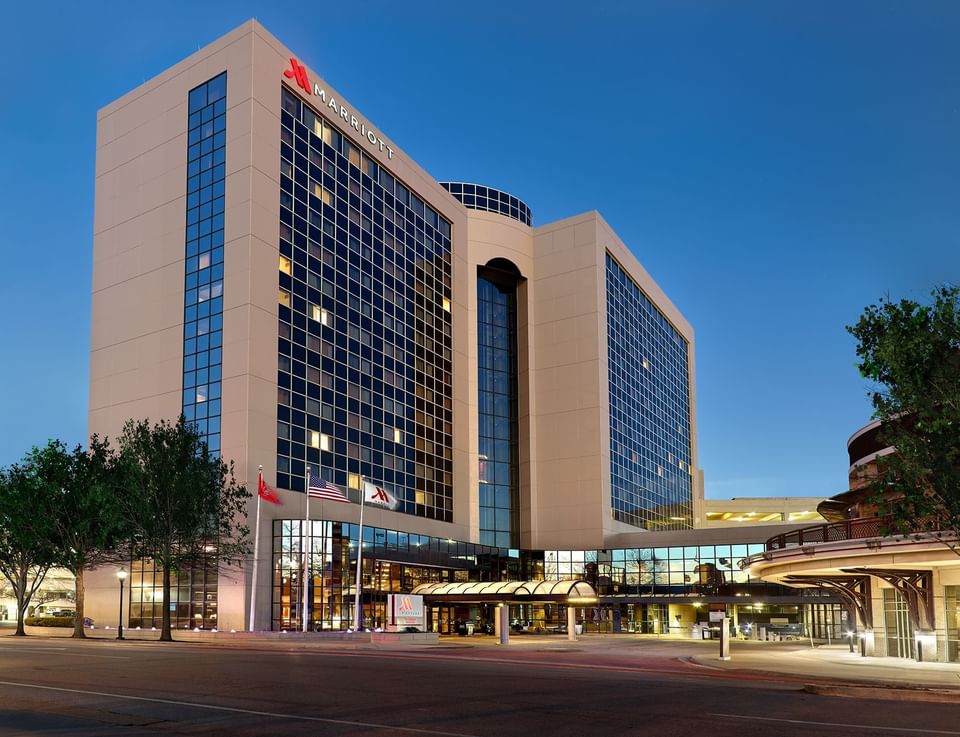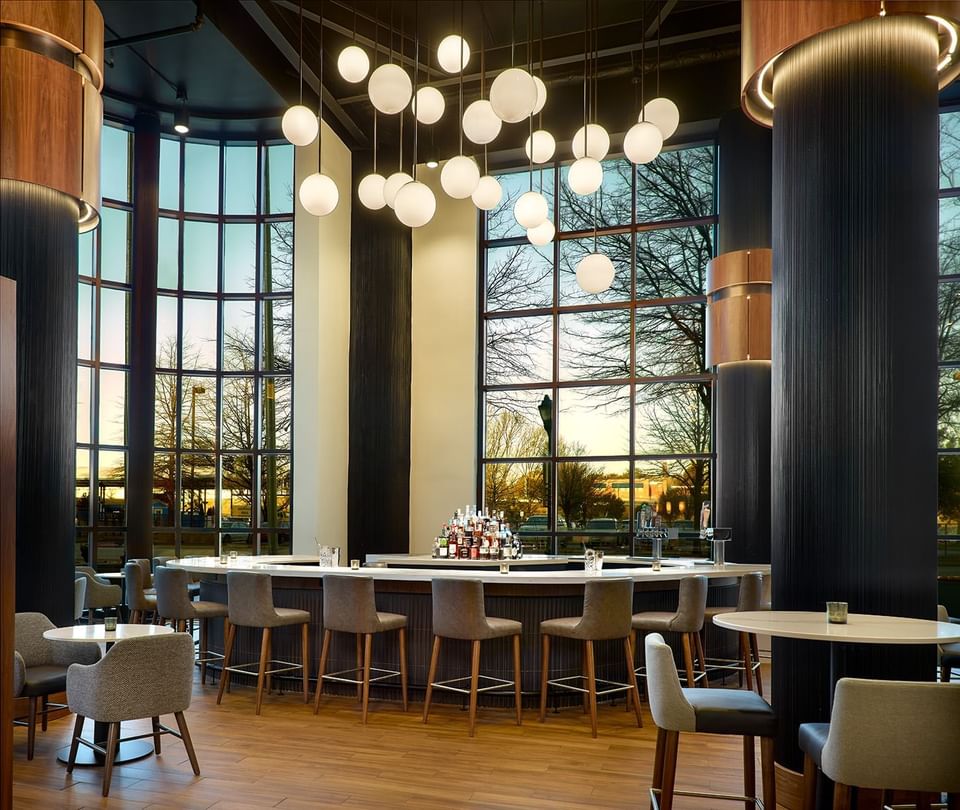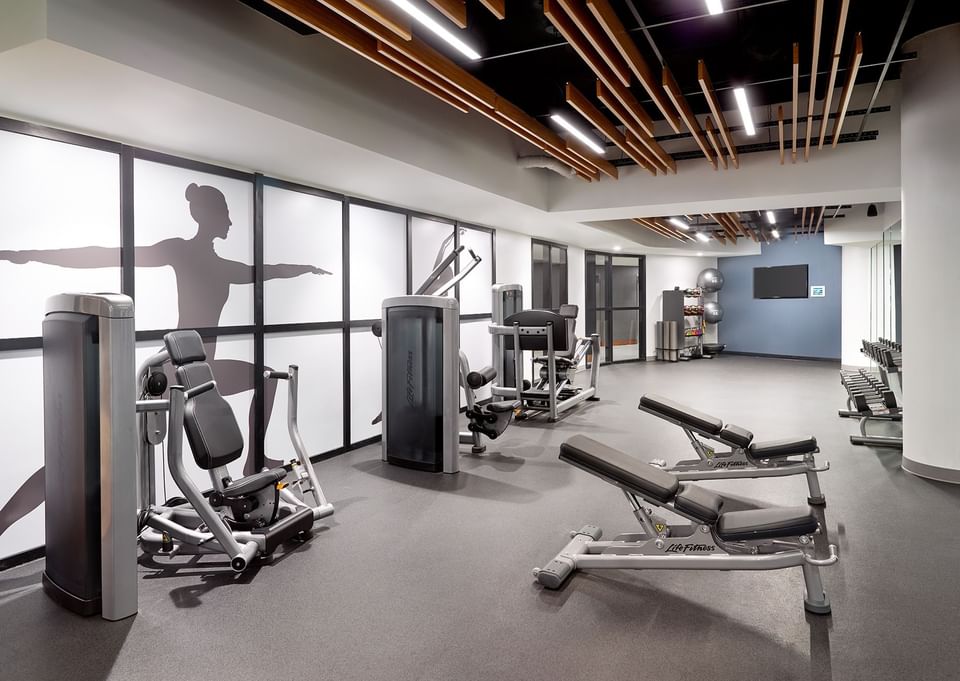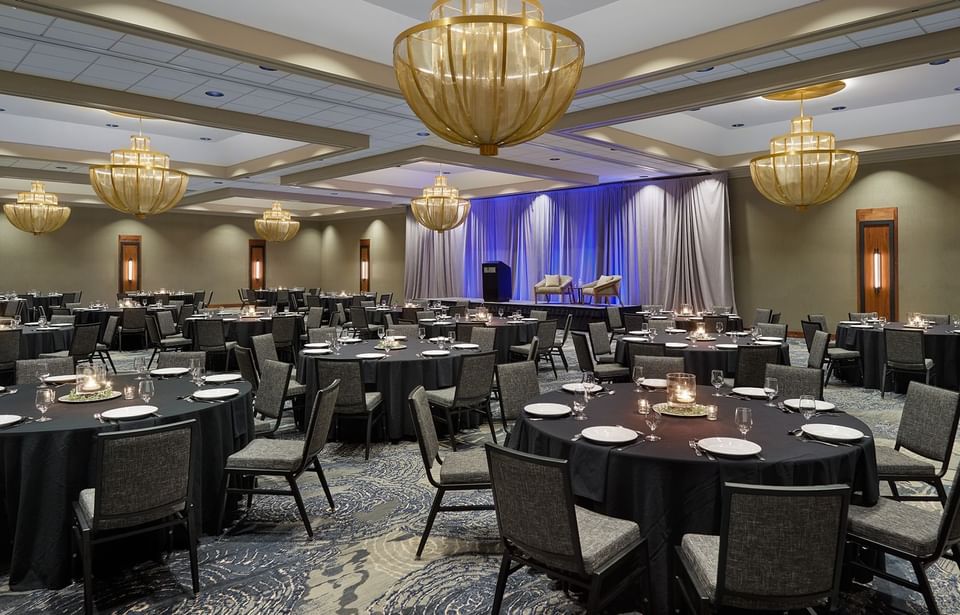 Hotel Indigo Chattanooga – Downtown
Both onsite and off, Hotel Indigo Chattanooga – Downtown sweeps guests up in the dynamic energy of the West Village. The hotel's unique, boutique vibe perfectly matches its surroundings with eclectic shops, restaurants and entertainment venues beckoning from every direction. Its 117 spacious, modern rooms and suites and over 5,000 square feet of flexible indoor/outdoor event space make this hotel a perfect choice when hosting gatherings of up to 100 guests.
Visit Hotel Site

opens in a new tab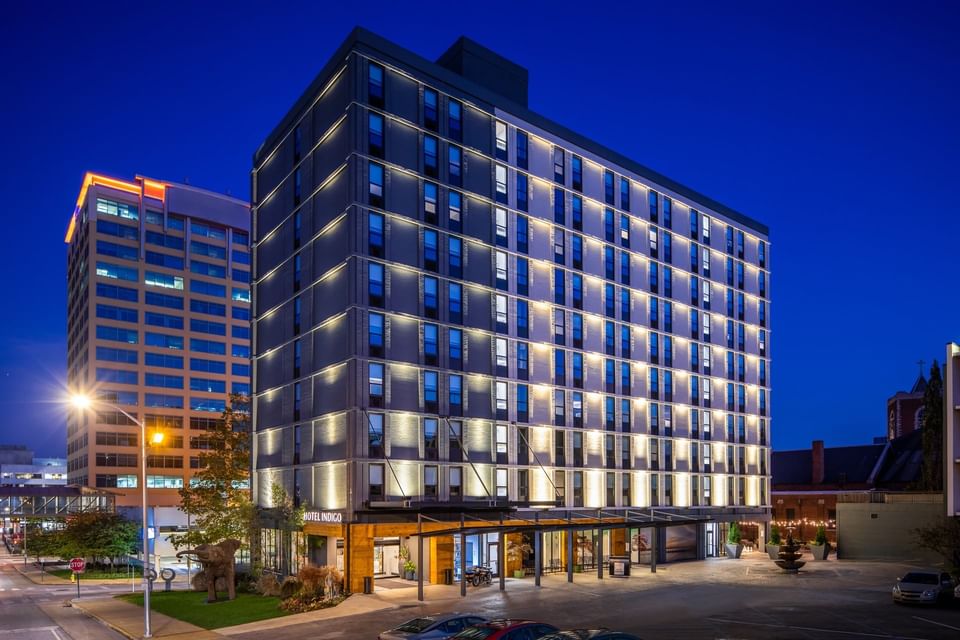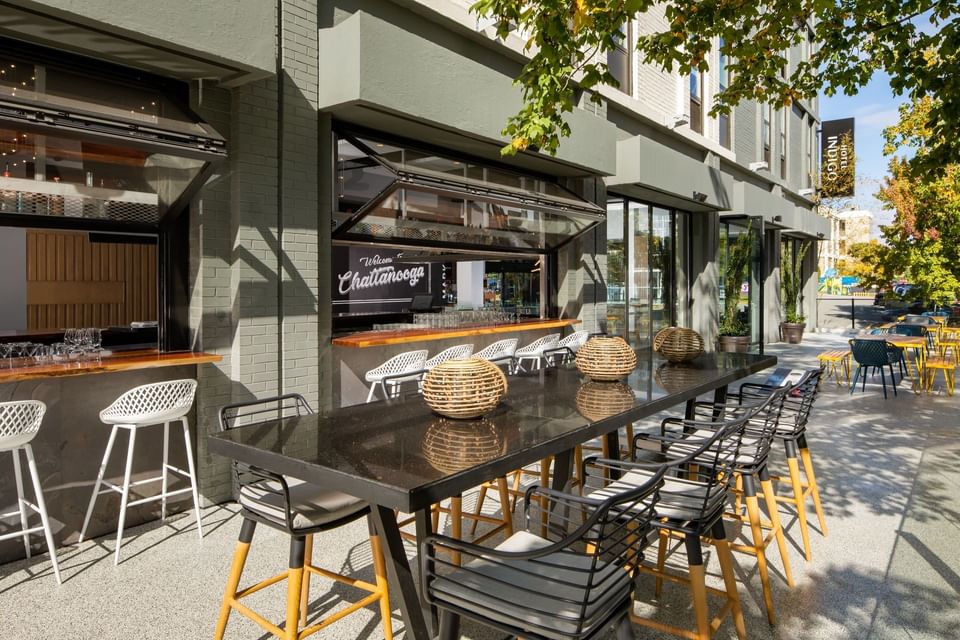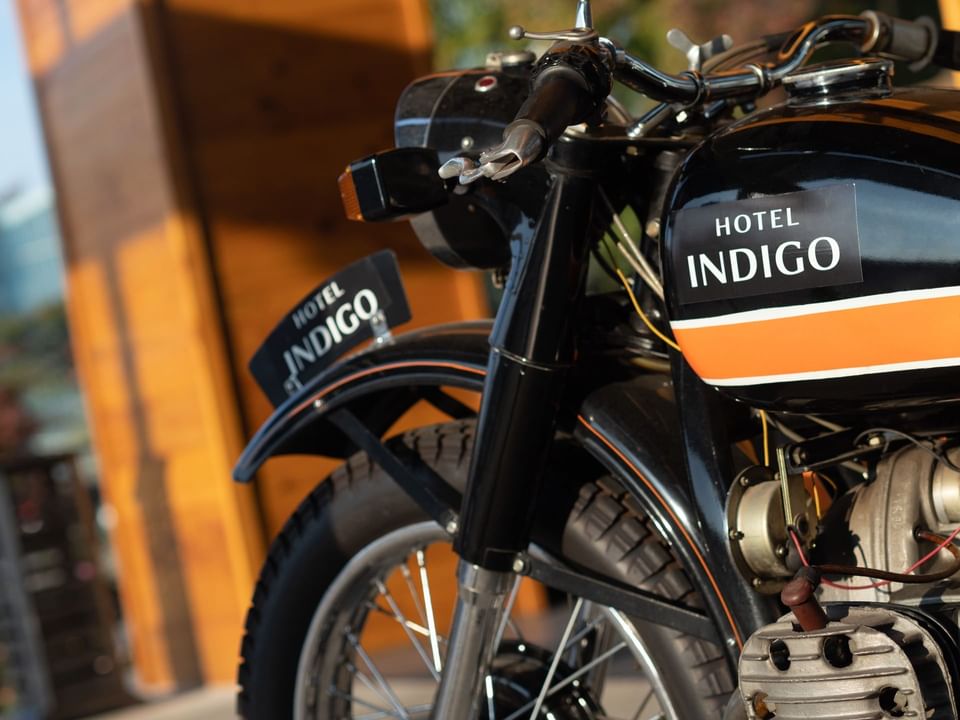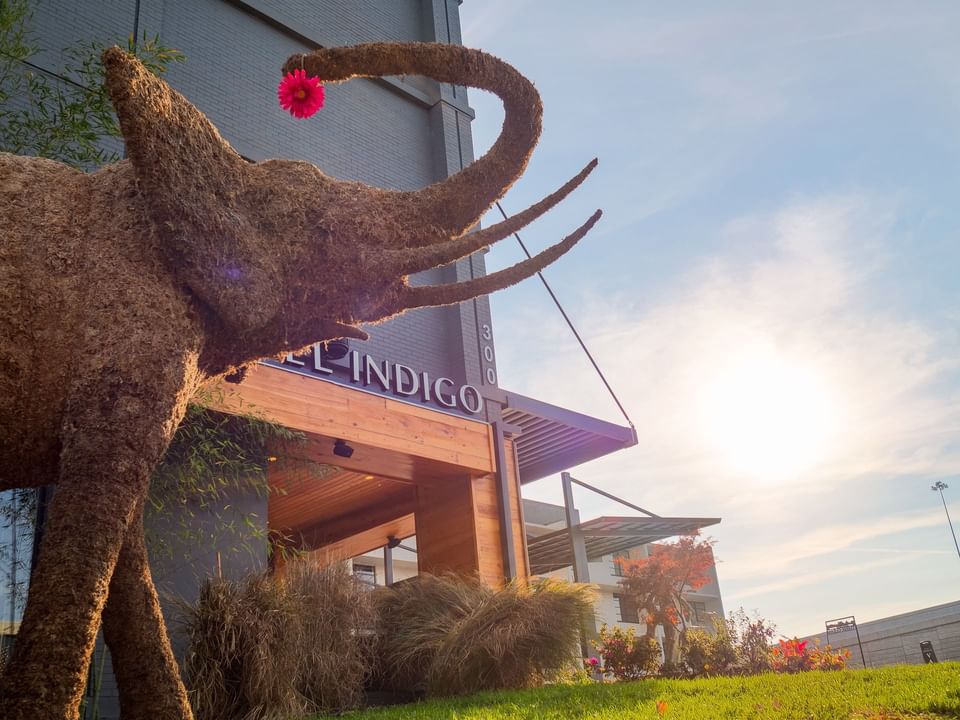 Hotel Bo
Located on MLK Boulevard adjacent to Chattanooga Marriott Downtown, the newly renovated Hotel Bo offers 140 guest rooms and value-added perks such as free parking for families and couples looking to live the Chattanooga experience like a local.
Visit Hotel Site

opens in a new tab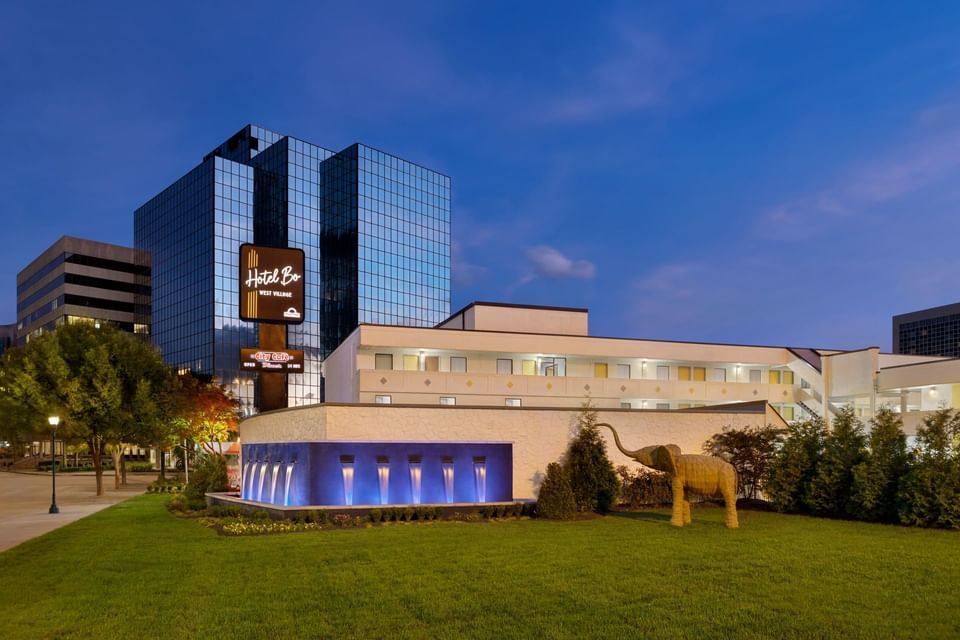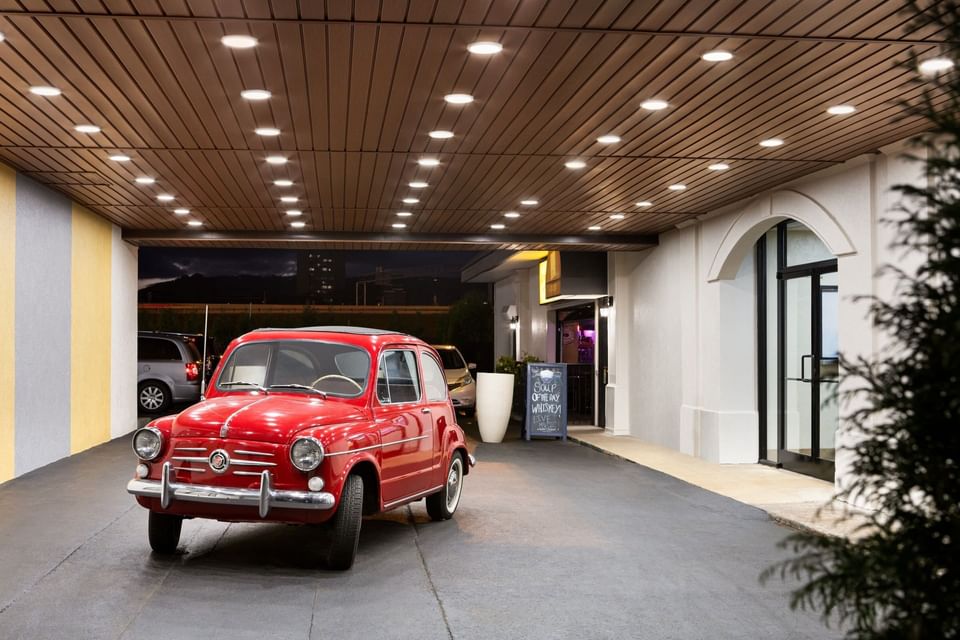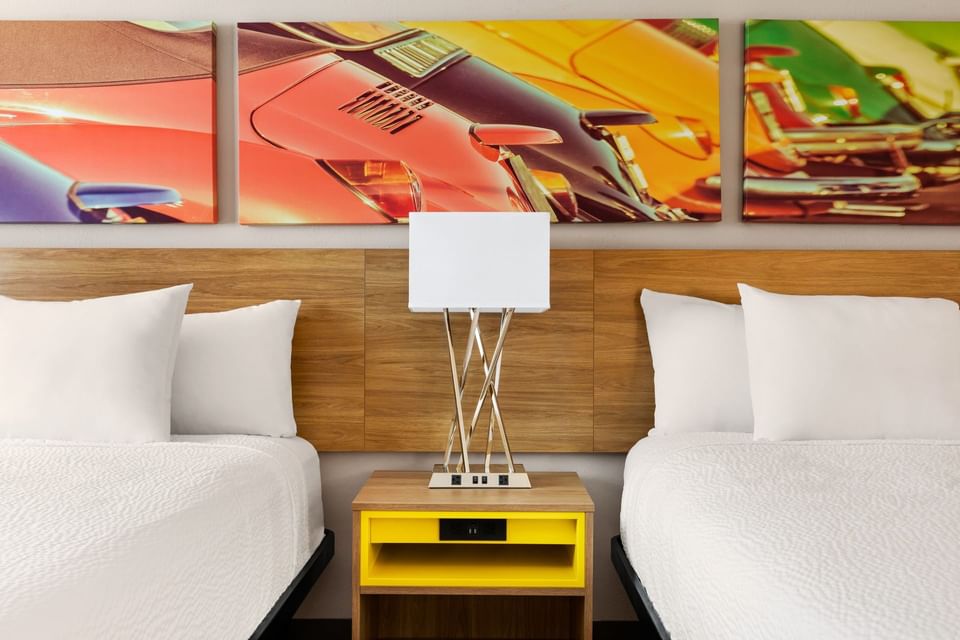 Hotel Clemons
Near dining, bars and live entertainment venues in The West Village of Downtown Chattanooga, this trendy hotel features 54 suites- all with their own living space and full kitchen. This property provides an industrial-chic vibe complete with a lively bar, table tennis, pool tables, and large gathering space.
Visit Hotel Site

opens in a new tab