The Ultimate Downtown Chatanooga Experience
Known by locals as the place to meet, eat, shop and dine in downtown Chattanooga, the pedestrian-friendly West Village has it all. You'll find diverse restaurants offering everything from fine dining to rooftop eateries, laid-back bistros, frozen yogurt shops and more. Plus, you can browse the upscale boutique selling funky fashions, poke around the flower shop that offers whimsical and unique floral designs for weddings and events or spruce up at the eco-chic hair salon for men and women. 
With four hotels in the heart of West Village, DeFoor Hospitality Group offers meeting and wedding planners 860 guestrooms, 225,000 square feet of convention space, multiple dining outlets and immediate access to diverse local experiences. We are the ideal "one-stop-shop" when planning Chatanooga meetings, weddings and social gatherings ranging from ten to 1,000 guests. 
---
Dining
There is no shortage of amazing restaurants in downtown Chattanooga's West Village. The array of options extends from high-end French cuisine at Chattanooga's very popular Easy Bistro, to a mouth-watering steakhouse in Old Gilman Grille to "Chattanooga Locals" favorites City Cafe and Innside Restaurant. Kids will enjoy a stop at Pinkberry for homemade frozen yogurt and the adults will enjoy drinks at The Wanderer or Paloma Bar de Tapas with 10th floor views of downtown Chattanooga and beautiful Lookout Mountain. With 17 different restaurant options we are certain there is something for everyone.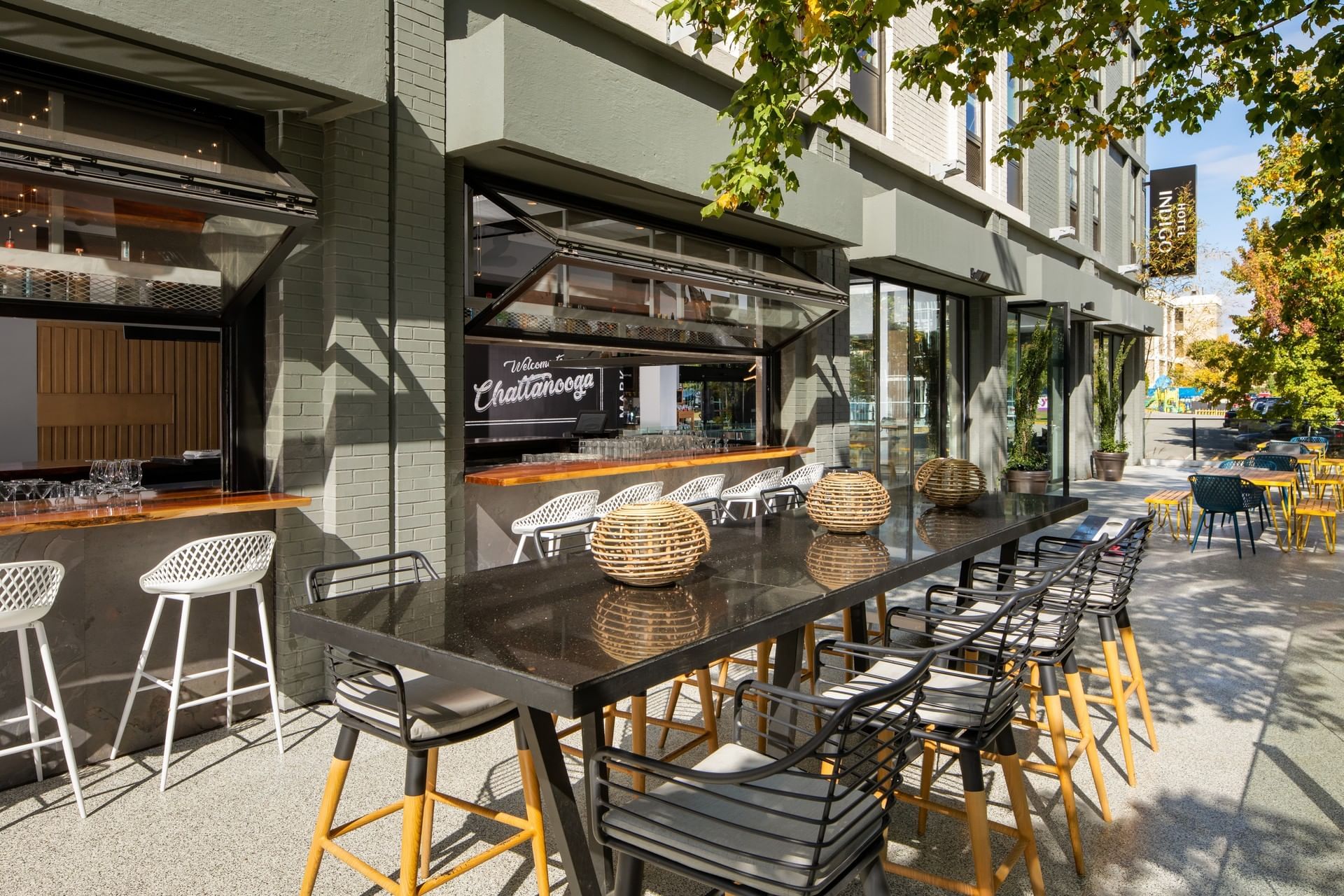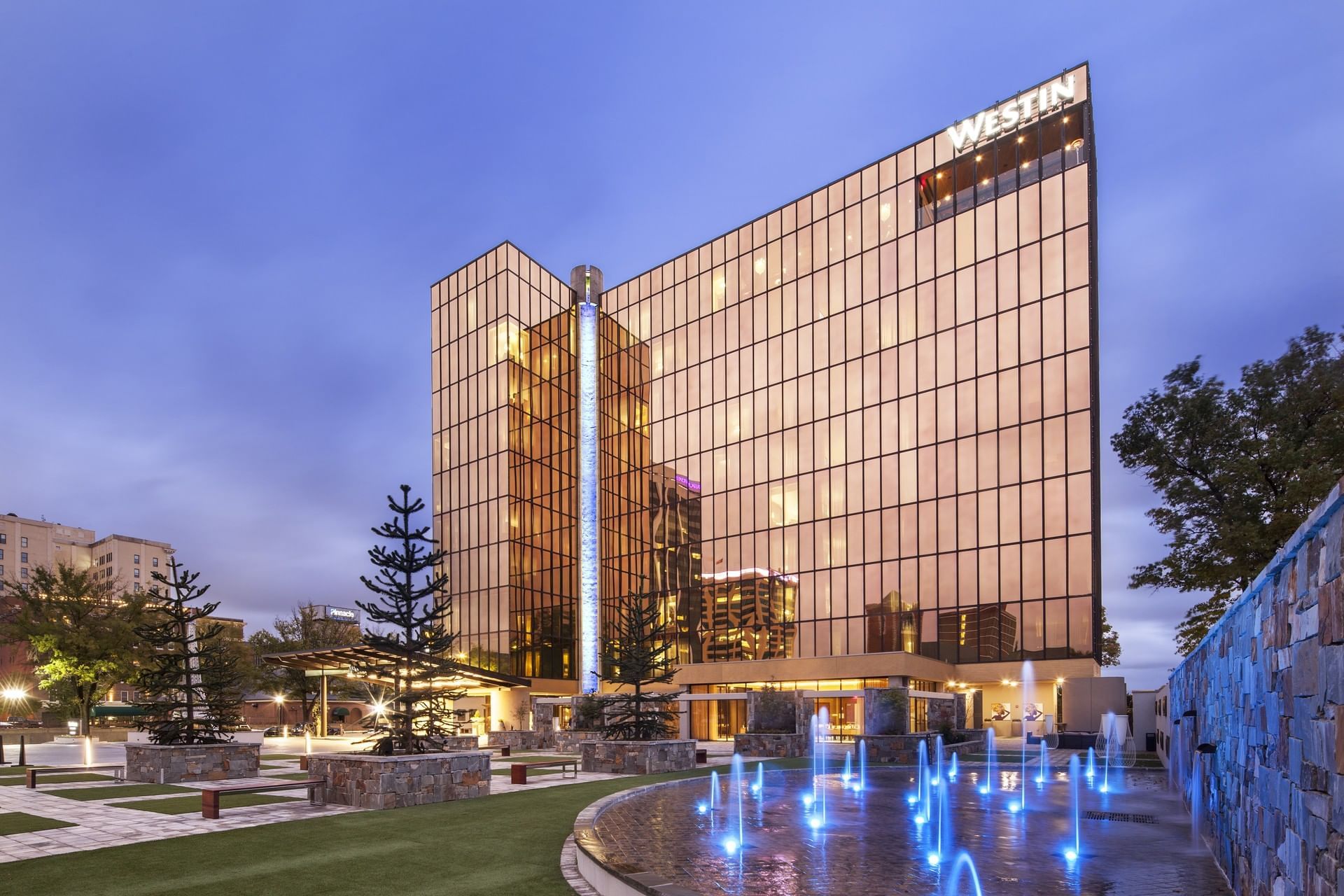 Meeting Spaces
Meeting in Chattanooga just became a whole lot easier. Chattanooga's West Village is comprised of over 350,000 square feet of meeting space that has every meeting, conference, gala, and wedding in mind. With state-of-the-art meeting space, a large expo center, an urban event hall and one-of-a-kind outdoor space, you will have know option but to choose Chattanooga.